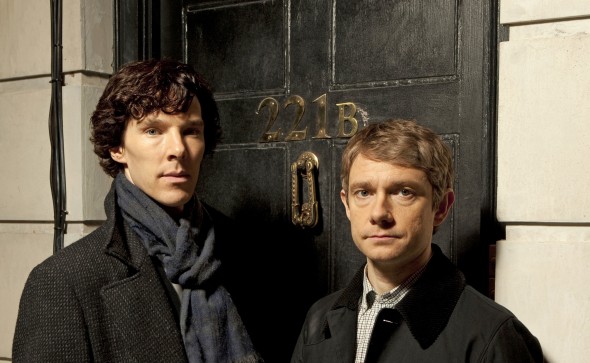 There's a myriad of homegrown American entertainment to get lost in on Netflix, but here's a spotlight on our neighbors across the pond.
Based in modern times, "Sherlock" brings the age-old series by Sir Arthur Conan Doyle to life. Amidst all the adaptations, "Sherlock" manages to present the classic characters of Sherlock Holmes and Dr. John Watson in a completely dynamic and refreshing way.
This version of "Sherlock" features Benedict Cumberbatch ("Desolation of Smaug") as Sherlock who is a crass and socially inept, albeit brilliant detective and Martin Freeman ("Desolation of Smaug") as Watson, a recently returned army doctor. Along with the expert framing of the two main characters, the show features a strong supporting cast including Mark Gatiss ("Game of Thrones"), who is also one of the show's creators and main writers.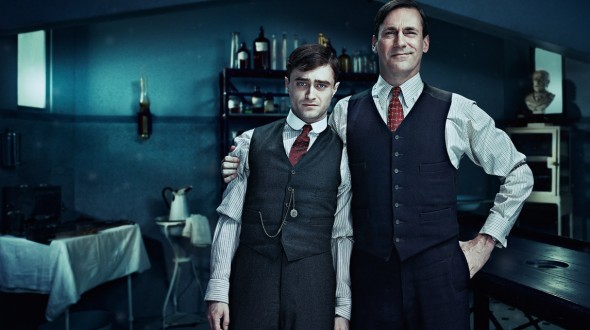 As far as autobiographical works go, the literature of Dr. Mikhail Bulgakov offers a vivid and dark look into his life. "A Young Doctor's Notebook" is an adaption of the Bulgakov's work that turns a spotlight on the doctor during two phases of his life.
The Young Doctor, as he is called throughout the program, is played by Daniel Radcliffe ("What If") and the Old Doctor is played by Jon Hamm ("Mad Men").
One of the most interesting aspects of the show is its parallel plotlines. While both the Young Doctor and the Old Doctor have their own story, there are special moments where the Old Doctor reflects back on his young self.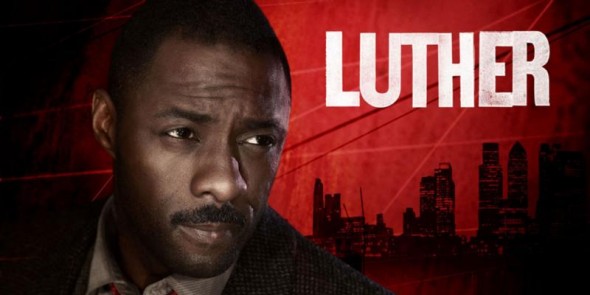 Taking some inspiration from famous detectives, Neil Cross set out to create a detective with the intuitive drive of Sherlock Holmes in the traditional inverted format popularized by Columbo. The result was "Luther." "Luther" is a crime drama that not only offers complex mysteries to solve, but a performance worth marveling for.
Cast in the lead role, Idris Elba ("Mandela: Long Walk to Freedom") produces some of his best work as the dedicated and frequently obsessive detective John Luther. If Elba isn't enough to inspire interest, the eight Emmy nominations the show has received should be a big hint that this show is worth watching.