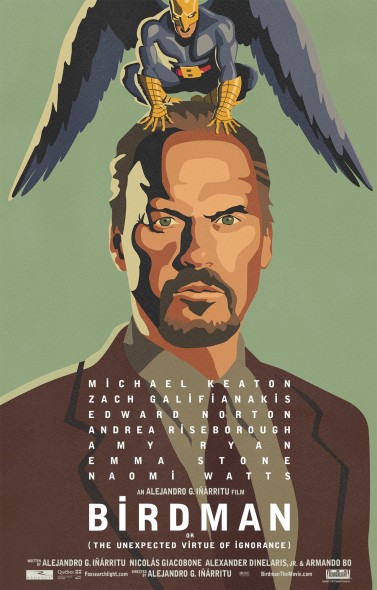 Birdman (October 17-limited)
Acclaimed Mexican director Alejandro González Iñárritu gives us a very odd Michael Keaton who stars as a washed-up actor who once portrayed the popular super hero "Birdman." In an attempt to reclaim past glory, he begins to put together a Broadway play. The film also stars Emma Stone, Naomi Watts, Zach Galifianakis and Edward Norton.
Nightcrawler (October 31)
After a spellbinding, nuanced performance in 2013's underrated "Prisoners," Jake Gyllenhaal takes another dip into the criminal underworld as Lou  Bloom, a young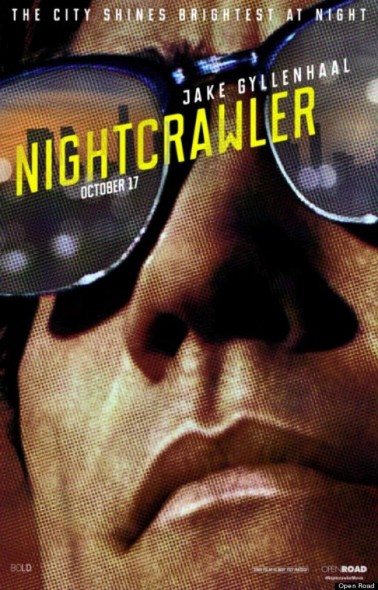 reporter hopelessly looking for work until he falls into the dangerous, often seedy world of freelance crime tabloid journalism in Los Angeles. In this world, nothing is off limits, nothing is sacred and Bloom will do anything to get the perfect story and to get ahead. The film also stars Rene Russo and Bill Paxton as his shady crime reporter colleagues.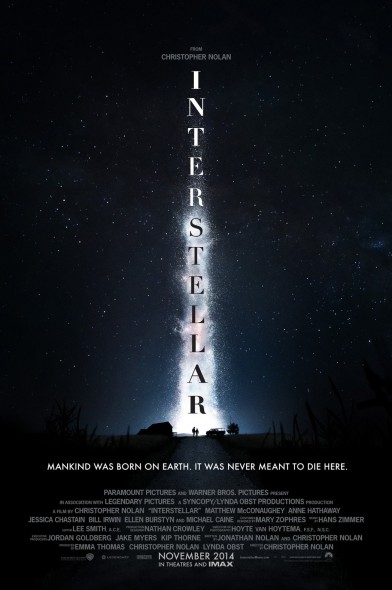 Interstellar (November 7)
One of the most anticipated films of the year, "Interstellar" is director Christopher Nolan's first film since 2012's "The Dark Knight Rises." Focusing on a mission to save a dying Earth in the near future, the film boasts a fantastic cast that includes Matthew McConaughey, Anne Hathaway, Jessica Chastain, Michael Caine, and Casey Affleck. "Interstellar" looks to be both a dramatic and visual spectacle and might nab Nolan a long-awaited Academy Award for Best Director nomination.
Rosewater (November 7)
"The Daily Show" host Jon Stewart has acted on the big screen before but he's making his directorial debut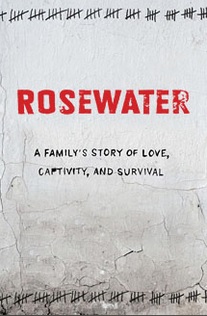 with "Rosewater," the true story of Maziar Bahari, an Iranian journalist detained and interrogated in Iraq for over 100 days under charges of espionage after Stewart had interviewed him for his show in 2009. Stewart had taken the summer off of his Comedy Central news satire show to direct the passion project, during which then correspondent John Oliver took his place.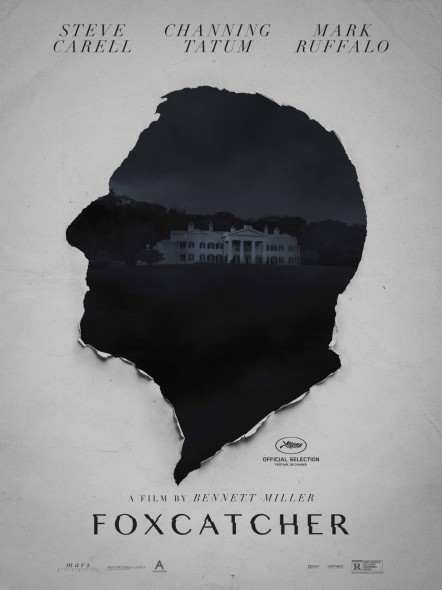 An unexpected drama starring the unlikely duo of Steve Carell as an abusive, enigmatic wrestling coach and Channing Tatum as his troubled protégé, "Foxcatcher" has gained massive amounts of Oscar buzz as its bulldozed through various film festivals this year. The trailers that have been released have showcased Carell and Tatum in completely transformative roles, with Carell barely recognizable and Tatum getting the chance to showing off his dramatic acting ability.