From Pharrell Williams to Ingrid Michaelson, 2014 has already proven to be a huge year for the music industry. New albums top the charts each week and alter the music landscape. With huge names releasing new material, there will certainly be some blockbuster hits in the coming months.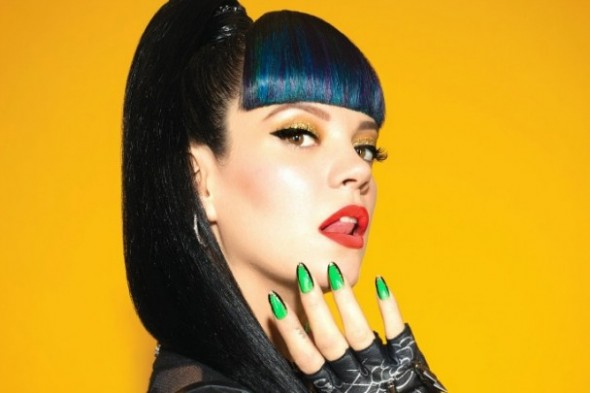 6. Lily Allen – "Sheezus" (May 2014)
One big name to discuss is the always fun Lily Allen. Allen is a veteran to the music industry and, with two previous albums under her belt and a reputation for her socially critical lyrics, the songstress is sure to drop a heavy hand on the current music industry. She already released the controversial single, "Hard Out Here." On this track, Allen owns up to the term "bitch" and utilizes it. She critiques society's view of women in the media, and despite the heat, she garnered from the video, which depicts black women somewhat stereotypically, Allen has defended the single.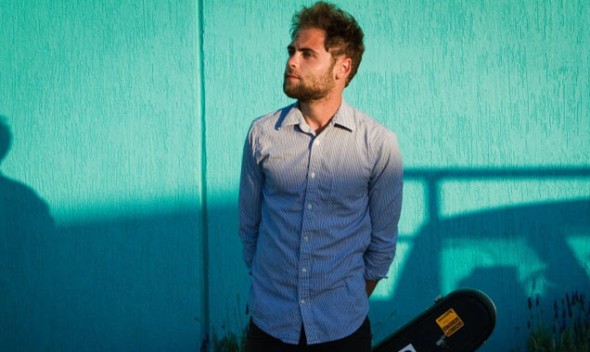 5. Passenger – "Whispers" (June 2014)
Since his breakout single, "Let Her Go," Passenger has become one of the most prominent folk singers in recent years. With four previous albums, including the chart-topper, "All The Little Lights," the artist has proven that the genre is far from dead. Passenger now hopes to make history repeat itself with his upcoming summer release.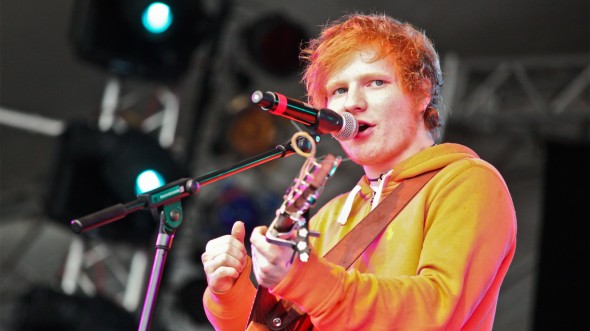 4. Ed Sheeran – "x" (June 2014)
Like Allen and Passenger, Ed Sheeran originally came to fame in the UK. Since his breakthrough in the U.S., Sheeran has become a household name. The acoustically based singer's first singles, titled "A Team," and "Lego House," have all become critically acclaimed works as well as radio hits. If his latest single,"Sing" is any evidence, his upcoming album will be a great success.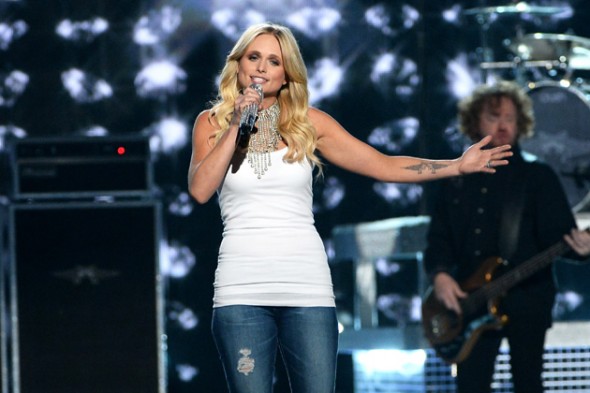 3. Miranda Lambert – "Platinum" (June 2014)
This summer, Miranda Lambert, country's favorite blonde bombshell, will be back to release her latest piece of work. Filled with spunk and energy, Lambert is famous not only for fast-paced gripping tracks like "Gunpowder & Lead," but also for her abilities to sing more solemn tracks like Over You." "Platinum" should be no different. As Lambert prepares to take the dive into what could be the most prominent country album of the year, she will surely impress listeners everywhere.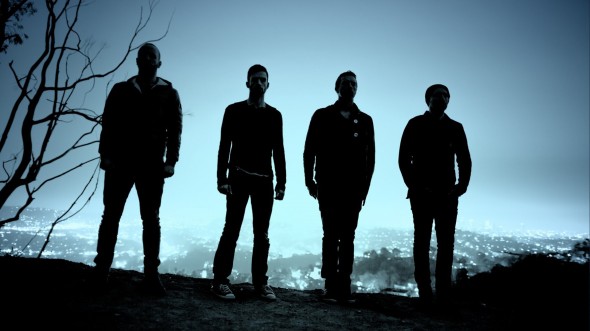 2. Coldplay – "Ghost Stories" (May 2014)
Yet again, it would seem that this will be the summer of foreign acts taking the country by storm. Coldplay, who has become one of the most well-known alternative rock bands, will release "Ghost Stories" this May. Sure to gain widespread attention from the media, this album will only add to their extensive history in the industry. The lead single, "Magic," is an eerie track that has all of the potential of becoming both a mainstream and more alternative hit.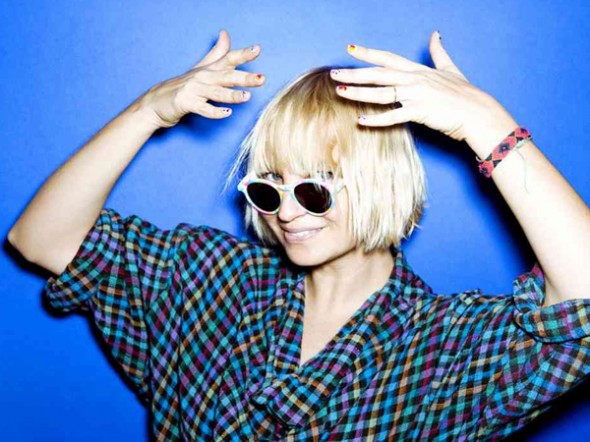 1. Sia – "1000 Forms Of Fear" (June 2014)
Sia Furler can best be described as fleeting. One day she is popular, the next it seems as though she never existed. However, when Furler hits the charts, she does so with a thunderous roar. From her emotional breakthrough track, "Breath Me," to her various appearances on upbeat dance tracks like "Titanium," this alternative pop artist is like a genre chameleon. It seems as though anything she releases works, and when she does fade away she can reappear at any moment. Take the lead single off of her upcoming album. Titled "Chandelier," the track combines dance, emotion, and pop goddess goodness. When her album drops it will be a musical spectacle worth listening to.