Charlie Rose was accused by eight women of sexual harassment in The Washington Post on Nov. 20 and on Wednesday, three CBS employees came forward with harassment claims as well.
Rose is the recipient of an honorary Doctorate of Humane Letters from Oswego State, which he received at the 2014 Louis B. O'Donnell Media Summit.
Oswego State President Deborah Stanley said that there is a definite reason to believe the claims by these women, and that the status of Rose's honorary degree is in question now, due to these allegations.
"These are credible allegations of predatory sexual harassment that completely conflict with the core values of our institution and significantly degrade the achievements that were the basis for awarding him an honorary degree," Stanley said.
Rose has already lost his position at CBS on the news show "CBS This Morning." PBS and Bloomberg have also said they will no longer work with Rose.
Rose is accused of subjecting the first eight women to step forward, who worked at PBS, of unwanted sexual advances, appearing nude in their presence or touching them inappropriately.
One woman, who has come forward following the story from The Washington Post, says Rose whispered a sexual innuendo in her ear, while groping her during a company event at CBS.
"I am greatly embarrassed. I have behaved insensitively at times, and I accept responsibility for that, though I do not believe that all of these allegations are accurate," Rose said on Twitter. "I always felt that I pursued shared feelings though I now realize that I was mistaken."
My statement in full. pic.twitter.com/3kvFrqF2dT

— Charlie Rose (@charlierose) November 20, 2017
As for Rose's honorary doctorate from Oswego State, Stanley says she will work with the Trustees for the State University of New York, the governing body of the SUNY system, about how to approach the situation.
"We are compelled to comment the eight women who have bravely made these charges known and condemn the character exhibited by Mr. Rose," Stanley said.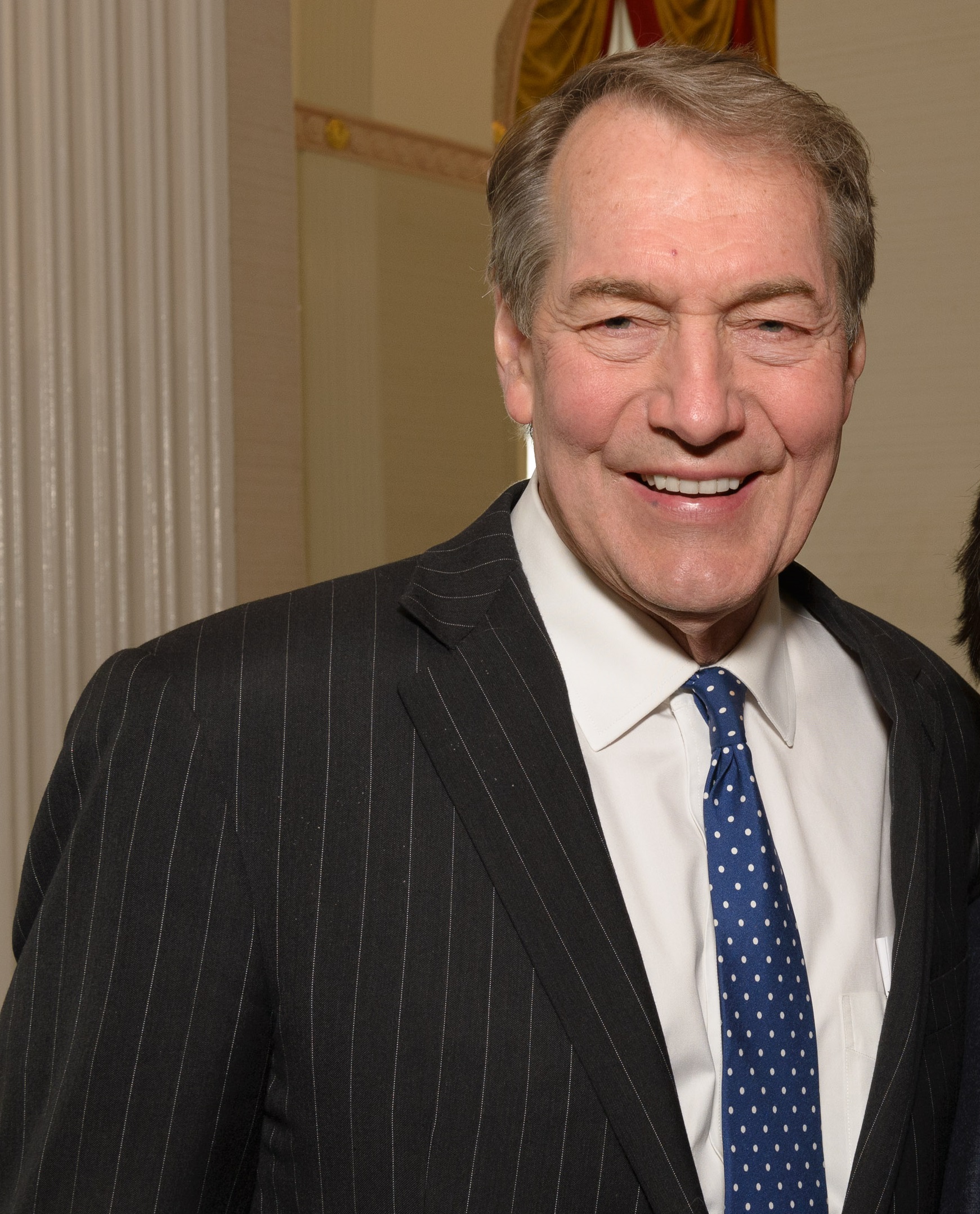 Photo provided by Peabody Awards via Flickr