State University of New York's Diversity, Equity, and Inclusion policy has recently been implemented system-wide throughout all SUNY schools.
We took to the campus to find out what people thought about their efforts to promote diversify on the campus.
Two students discussed diversity within student organizations and how collaboration can be beneficial for the organizations involved:
[su_youtube url="https://www.youtube.com/watch?v=Gk3_j1ZT5rs&feature=youtu.be" width="1080″ height="720″]
Senior broadcasting major Max Collins commented on the importance of diversity in a campus setting.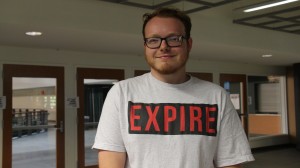 "I think diversity is very important because it gives everyone no matter who they are a chance to be involved in anything on campus" said Collins.
Junior Nate Partridge, who as the secretary of ping pong club, says he noticed this year that the club has more diversity than it has in previous years.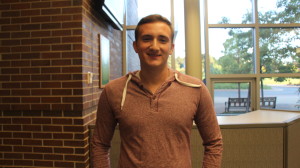 "Usually we have the typical younger "white" kids and that's it but we have a pretty diverse group this time" added Partridge.
Journalism major Emma Hanlon thinks Oswego State should "absolutely" be focusing on spreading diversity throughout the campus community and within organizations.
[su_youtube url="https://www.youtube.com/watch?v=1ZMj_RIkRkc&feature=youtu.be" width="1080″ height="720″]