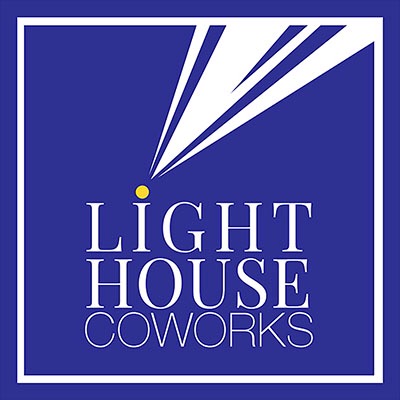 Lighthouse Coworks is taking a trending option for small businesses and bringing it locally to Oswego.
On April 10 the cowork will launch in a day-long grand opening, featuring free coworking throughout the day for anyone to see what Lighthouse Coworks has to offer.
Started by co-owners Gary Ritzenthaler and Ellen Clark, the business will provide office space for those businesses looking for a productive place to work. Located at 186 W. First St. in downtown Oswego, the space provides a workplace atmosphere without some of the headaches of owning an office building.
Some of the services provided by Lighthouse Coworks includes access to available conference rooms, access to wifi, basic printing with additional services available through Port City Copy Center and free coffee treats and use of the cowork's kitchen. Basic services come in at a one day price of $15 per day.
In addition to the basic services, there is a member services option for $99 a month which allows members to have access to the office space outside of office hours as well as use of kitchen cabinets and bookshelves for storage. A resident service is also availablefor $200 a month. This provides 24-hour access, basic conceirge services, basic technology services, basic internet and web services, basic writing services, basic design services and basic business services. The business services include a business address, mail sorting and access to conference rooms outside of coworking plans.
Utilizing the entire day on Friday, April 10, the business will open at 10 a.m. with a presentation on coworking. At 3 p.m. there will be a ribbon cutting ceremony with the Greater Oswego-Fulton Chamber of Commerce followed by a networking reception with free refreshments.