Fall 2014 graced us with a mixed bag of triple-A video games; while there were some undoubtedly exceptional titles, they were outnumbered by the amount of games that shipped broken and riddled with technical issues. If you still haven't made it through the fall backlog, you should definitely visit titles like "Dragon Age: Inquisition," "Halo: The Master Chief Collection," "Far Cry 4," next generation "Grand Theft Auto V," "Sunset Overdrive" and earlier titles "Destiny" and "Middle Earth: Shadow of Mordor."
While many of the most anticipated games of the year are scheduled for fall 2015, this spring promises a diverse assortment of games to appeal to any gamer. From open world RPG's to multiplayer shooters, spring 2015 has games for everyone and is bringing us what may be the best game yet for next generation consoles.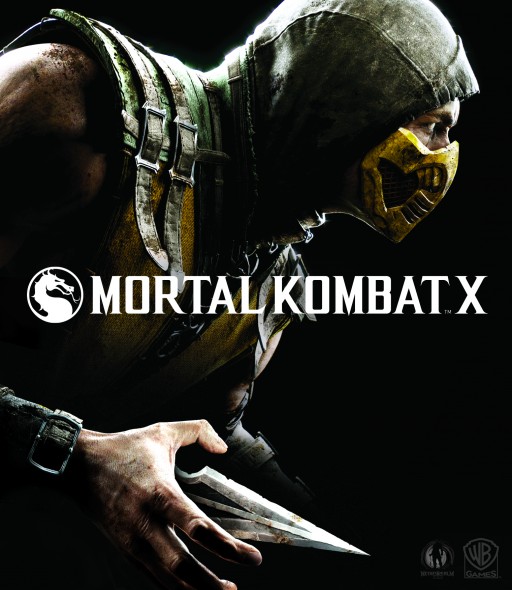 Mortal Kombat has had its high and low moments over its plethora of entries, but for the casual two-player fighter, no franchise is more fun to play with friends. "Mortal Kombat X" is exceptionally beautiful and this is coupled with a wide collection of brutal fatality finishers. Fatalities are what make "Mortal Kombat" special; it's a simplistic fighting game with a layer of depth for those who want it, but it provides the player with highlights they can't wait to tell their friends about. For anyone looking for a fun couch two- player, "Mortal Kombat" promises to deliver and have the whole room on their feet cheering.
Most of the games so far have been beautiful in a sense of realism, but "Ori and the Blind Forest" uses color to create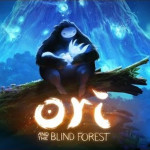 unforgettable level designs. A 2-D platformer is usually more at home on a handheld device, but "Ori and the Blind Forest" controls well on the console and has critics comparing it to greats like Rayman and Mario. The storytelling, particle effects and upgrade system have players excited for more time with the game. While this game won't provide as much value in terms of length, as some of the other games on this list, it's a platformer that has set itself up to be a can't miss game of the year.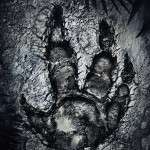 "Evolve" is a breath of fresh air in an overcrowded FPS genre. The game finally brings something new to the table that isn't just speed or changes in weapons. The game modes in "Evolve" are unique and creative instead of just variations of what we have played before. The game stays fresh and new by including 12 different playable characters and three unique monsters, ensuring that almost no match plays the same. Controls are fine tuned, characters are well developed and diverse and the game is balanced, never feeling unfair.
Coming in right at the end of the semester, "The Witcher 3: Wild Hunt" claims to last over 120 hours for completionists.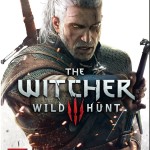 This stands as the perfect summer game because you can spend countless hours running around after side quests and hunting monsters without ever touching the story. From dynamic storytelling, compelling and emotionally realistic characters to the unique and unmatched quality of its world creation, "The Witcher 3: Wild Hunt" has a strong chance for 2015 game of the year and has been the most anticipated E3 game for two years now.