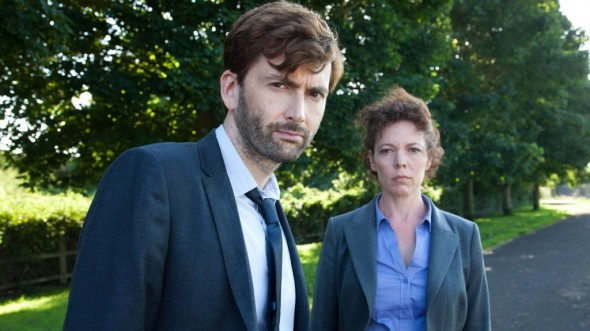 With the worst of winter here and in Oswego's case, here to stay for the rest of the semester, people are going to need their respites where they can find them. Some find relief in the gym by working on their summer beach bodies, but most of us are sulking in our rooms while we wait for delivery and watching Netflix. Here are a few shows to get you through waiting for that takeout that seems to be so far away.
"Broadchurch" is a terrifically bleak British detective series starring fangirl favorite and "Doctor Who" alumnus David Tennant as a brooding investigator trying to solve the murder of a young boy in a small, seaside village in the U.K. The series lit up the social media scene in England and garnered enough buzz to warrant a watered-down American remake also starring Tennant, but those who consider their interest piqued should stick to         the original.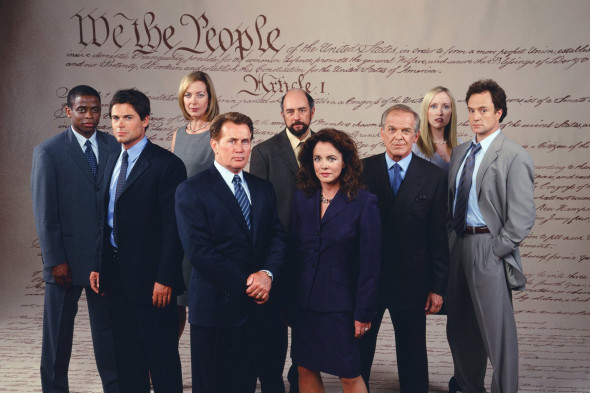 Aaron Sorkin's "The West Wing" is frequently touted as the greatest political drama ever put to the small screen, and with an ensemble cast supporting an absolutely electric Martin Sheen as fictitious President Jed Bartlett, it's hard to argue with that. The show tackles the real issues facing the country in real-time in a post-9/11 world and the show still has much to say about our political discourse and the public's relationship to the Oval Office in a moving and poignant way as only Aaron Sorkin can. The show takes a markedly different tone with Sorkin's departure in season five with the addition of a new president, but the show as a whole is 21st Century television at its best.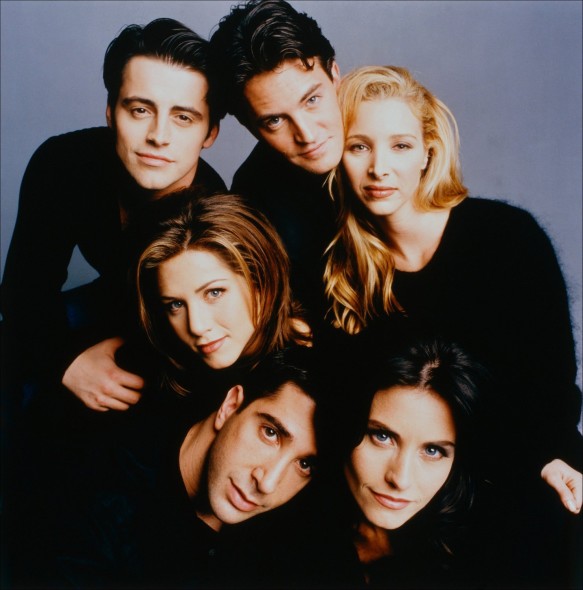 The Internet was absolutely abuzz with the news that the entirety of the smash, much-beloved sitcom "Friends" would be available to stream on Netflix. Fans can now re-experience every "PIVOT," every rendition of "Smelly Cat" and "How you doin'?" as well as the still talked about series finale with Ross and Rachel's emotional down-to-the-wire romantic embrace. There's a warm cup in front of a cozy couch at Central Perk waiting for you, so why not take the time to hop in?
You can't really go wrong with choosing on Netflix, there will always be something to watch and binge for hours on end and hopefully, you can make some friends in your dorm who happen to like these shows too.