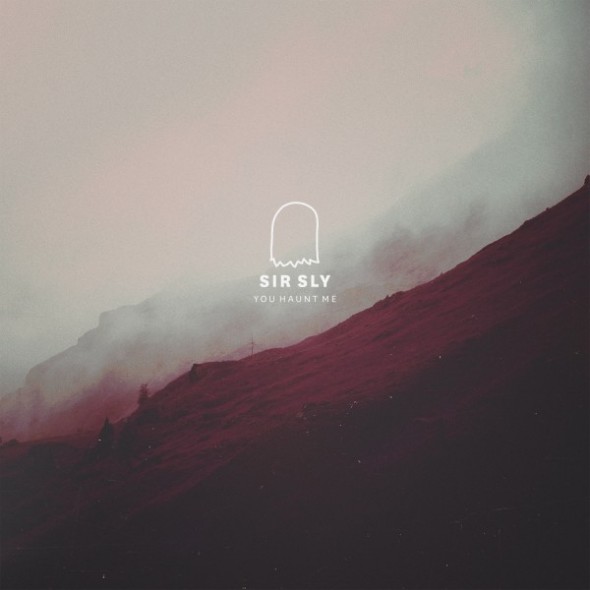 Periodically, the music industry picks up trends that dominate the charts. Whatever this trend may be, it seems that many different artists appear and attempt to gain traction. Recently, the rise of the synth-pop and darkwave pop artists have become the industry standard. Artists and bands like Phantogram, Banks and MS MR have found recent success due to this. However, some artists try and never succeed; their individuality, prominence and unique sound are not special enough and they disappear just as quickly as they emerged.
However, this will not be the case of Sir Sly. When this Los Angeles-based band formed, it could have been extremely likely that this group of three would never see the light of day. But, as more tracks from their debut album, "You Haunt Me" are released, it's become clear that Sir Sly is here to stay.
"You Haunt Me" can be described as electric. Its infectious tracks are each intricately designed for multiple genre crossovers. Blends of synth-pop, rock and alternative music help culminate a terrific debut.
On the album's lead track, "Where I'm Going," listeners get their first feel for Sir Sly's style. With sounds reminiscent of Muse, this dark, bubbling-below-the-surface track is intimate and atmospheric. "Where I'm Going" is one of the album's best songs.
The debut single off of "You Haunt Me" is "Gold." On this track, Sir Sly offers more of the atmospheric intensity that many will come to love. Featured on the trailer for an "Assassin's Creed" game, this song alone aided in Sir Sly's success. It's an edgy, radio-filtered track that will make listeners feel reminiscent of indie-rock band, Bastille.
The best song on "You Haunt Me" features another synth-pop artist, Lizzy Plapinger of MS MR. It's a terrific pop-crossover track that will appeal to a wide range of audiences. It's powerful construction and fierce build-up makes it worth listening to endless amounts of times.
On "Floods," Sir Sly adds a new dimension to their album with a song that is not so fiery. It's the closest thing to a ballad on the record. Focusing heavily on lead singer Landon Jacobs the prowess of the artist shows through.
"You Haunt Me" is a collection of some of the strongest music in 2014. Each track is equally appealing to fans of more eccentric sounds, as it is to fans of the pop genre. Their crisp, electronic sound will win over any audience base that they aim for and by this time next year, Sir Sly will more than likely be headlining tours and selling out venues.