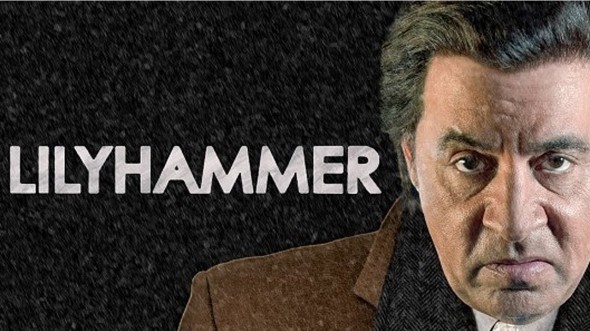 Being the new kid is never exactly a fun position to be in, whether it be moving to a new town or school. These are a few shows and a movie that all deal with being the fish out of water.
A new gem is a Netflix original series "Lilyhammer." This show is similar to HBO's "The Sopranos" where it's based on an Italian mobster. However in this show, it follows what happens to one that snitches and moves far away. It stars Steven Van Zandt who played Silvio Dante on "The Sopranos." In this show, he plays a former gangster Frank Tagliano. This show keeps you hooked from the minute he moves to Lilyhammer, Norway. You follow his struggles of trying to keep his past life hidden and start over in a country where English isn't the first language. He deals with having an interest in his neighbor, trying to find a job and live a normal life. It's a show that you can't stop watching.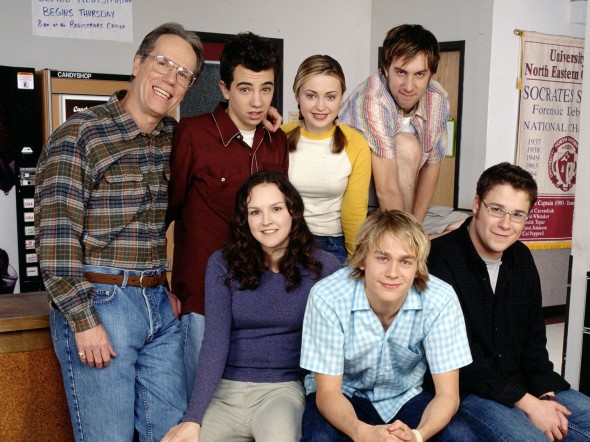 Another show on Netflix is "Undeclared." A lot of people have heard of this because it's a Judd Apatow-produced show similar to his much beloved high school sitcom "Freaks and Geeks." Think of "Undeclared" as the also short-lived successor to Apatow's work on "Freaks and Geeks". This was one of "Sons of Anarchy's" Charlie Hunnam's first appearances on television and a start for Jay Baruchel. Some familiar faces that you'll see in this show are Seth Rogen and guest star Jason Segel. This show should be watched by freshmen as it's about freshmen in their first year of college. It's so relatable that you can even watch it with an older or younger sibling. It's a good show to watch on an easy Friday night with your friends.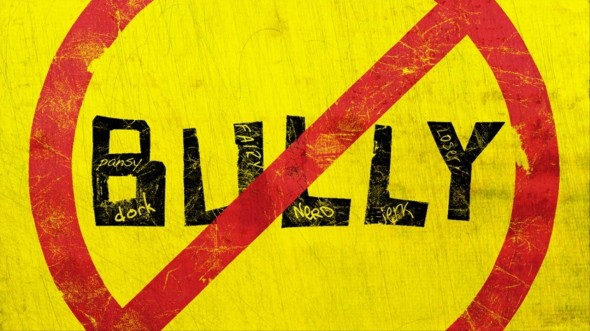 On a more serious note, a documentary that everyone should watch is the documentary "Bully." This documentary follows young children and their struggle of being bullied in different ways. It's a powerful story for each one of the children that it follows. You see kids being truly cruel and it's absolutely heartbreaking. You never know what's going on in these kid's lives until you walk in their shoes. In this movie, you feel like you're in their skin. It's a great film and an eye opener on this huge issue.