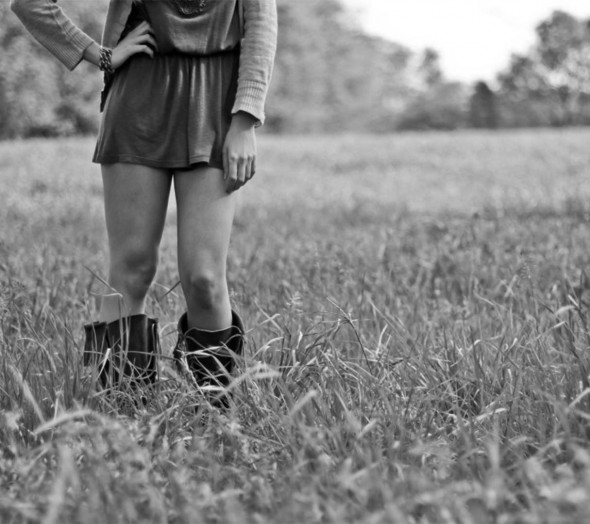 You sat quietly; the air tank clicked with every breath you took. You used to come outside and watch us swim in your pool, but it became too hard.
You used to bring us kids out for lunch. You'd pop the top off your jeep to let the warm air swarm around us. You used to walk me to the garden and explain how to pick vegetables by the root, and explain when they were ripe. I never told you I already knew how because my mother taught me, and you taught her.
At Thanksgiving we made sailboats out of walnuts, candle wax and toothpicks. We didn't float them, just sat there and stared at the mini boats we made, so proud of our work. At Christmastime we poured maple syrup onto snowballs and devoured them like ice cream.
I used to swim in your pool to find the frogs that the pool cleaner couldn't pick up. When my aunt and uncles came into town, we went out for ice cream at Stewart's every day, multiple times a day, always trying different flavors. You sat in the booth with your hand under your chin, watching us laugh and talk.
I cleaned your Hoveround toward the end. It was like magic, turning dusty red to brilliant ruby after I'd finished. And then we sat on your porch and drank lemonade with crushed ice. We talked like friends for the first time.
I remember all these moments, but I wish I could forget how I didn't spend more time with you at the end. I wish I would forget how my mother had told me to clean your Hoveround and how I said I didn't have the time, when I did. I wish I came over to play cards more or asked to go out for ice cream even when relatives weren't in town. I wish I could tell my friends that I flew with you before you retired, when you were still a pilot.
The last time you said so long your fingers rested on my shoulder. "You're a good kid," were the last words I heard you say.